About Us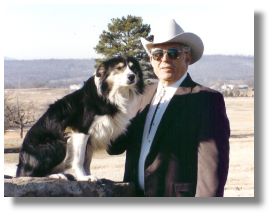 In Memory of
Charles Ridener
July 10, 1931 - August 25, 2014
Charles Walter Ridener, 83 of Greenwood, Arkansas was born July 10, 1931. The Lord took him home Monday, August 25, 2014. He was a beloved son, brother, husband, father, grandfather and friend. He was of the Assembly of God faith. Charlie will be remembered as a God loving Christian, who showed his love for God, family and friends through his words, actions and deeds. He was a 32 degree Mason, a machinist, founder of Circle R Manufacturing in Fort Smith, rancher, trainer of livestock dogs, musician and country and gospel singer.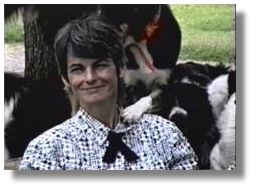 We have both sheep and cattle that we have to care for everyday. Without the dogs to handle and control the livestock we would not have an animal on the place.
We are about training and using good stock dogs. We are here to share with you the Methods and Tools we use everyday to train dogs.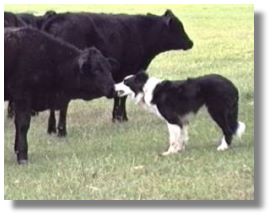 We train good strong heading dogs to handle livestock. I have thirty plus years of working and training dogs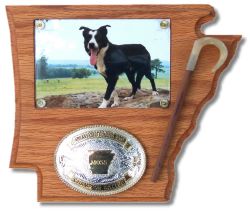 Moss
1996 Arkansas Stockdog Association
Cattle Dog
Champion